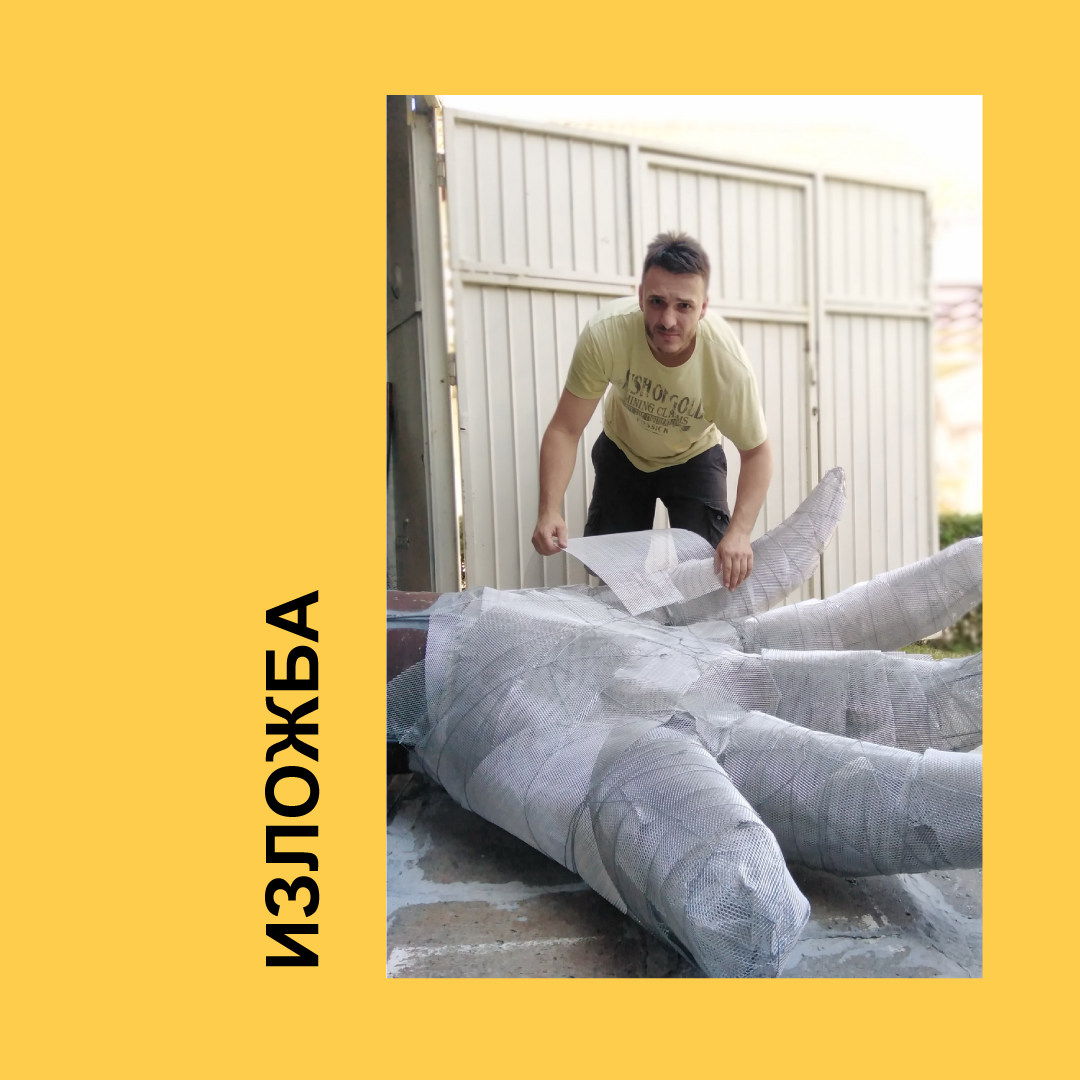 'Hold My Hand' (Drži me za ruku) project, which symbolizes decentralisation of culture and connecting the city and its surroundings, comprises the sculpture in front of the Bukovac Cultural Station and exhibition of artworks in the Svilara Cultural Station. It opens today, on 16 September, at 6 p.m.
The author of the project, Dušan Savković, painter and sculptor from Novi Sad, wants to show relationship between man and nature. The sculpture was made from the recycled garbage found in Fruška Gora. Presenting the sculpture that portrays two hands stretched to the sky, in Bukovac, near Bike park and in front of the cultural station, together with expressing the same idea through multimedia works in the Svilara Cultural Station, the artist wants to establish connection between smaller places and the city through art and culture.
The exhibition will be open in the Svilara Cultural Station until 23 September.
Organisers kindly ask all visitors to adhere to all measures in order to maintain health and enjoy cultural events. Visitors are obliged to wear face masks during all events. The maximum number of visitors, which is 500 people in public spaces and indoors, is being monitored during events.
'Hold My Hand' (Drži me za ruku) project is one of the 42 projects that received funds within the 'Artists. Now!' public call of the 'Novi Sad 2021 – European Capital of Culture', aimed at strengthening local cultural scene, raising its capacities through a network of cultural stations, decentralisation of culture and audience development.