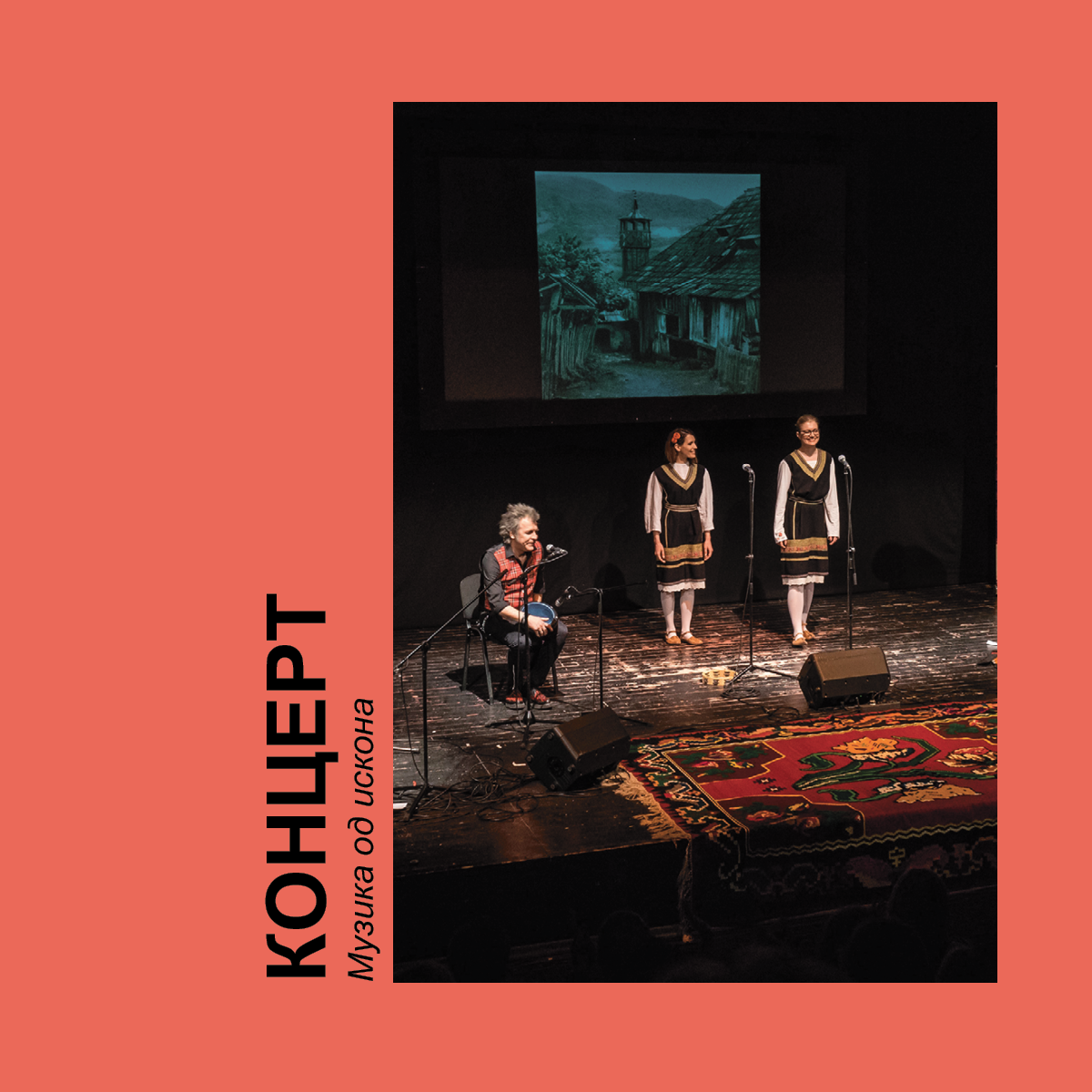 The promotion and preservation of the musical heritage of the people who live in this area is the main wish of the 'Iskon' band, which has been nurturing the sounds of traditional music for 20 years.
They will mark the jubilee with a concert tonight, 29 September, in the Bukovac Cultural Station at 8 p.m.
The concert will include original music from Serbia and the countries of the region (Bulgaria, Macedonia, Bosnia and Herzegovina, etc.).
The audience will have a chance to find out what kind of stories are behind those songs, as well as to get acquainted with the clothing items that were worn at that time, through a video projection.
The organisers ask all visitors to adhere to all measures due to the epidemiological situation in order to preserve their health and enjoy the cultural content. Visitors are required to wear protective masks at all events. The maximum number of visitors to the events is controlled.
The 'Iskon' band concert is one of 42 projects that received funds in the Public Call to Novi Sad artists and organisations within the 'Artists. Now!' project aimed at strengthening cultural scene through a network of cultural stations, raising its capacities, decentralisation of culture and audience development.